Miele engineering eliminates the need for pre-rinsing which can conserve up to 3,500 gallons of water per year. With Miele, you'll also be free from any worry about cleaning performance as our dishwashers deliver effective cleaning and are backed by a 90-Day Moneyback QC Guarantee; providing you with the comfort and peace of mind you deserve.
Environmentally Conscious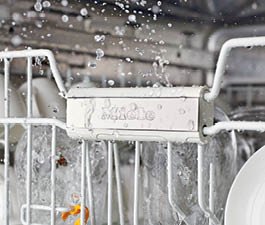 Sensor wash*
Sensor wash with automatic load recognition can cut water consumption to as low as 1.7 gallons with perfect cleaning results.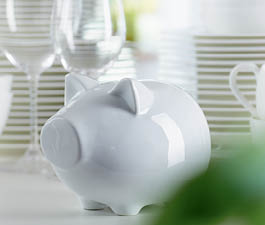 Economy*
Economy cycle prolongs contact time with water at low temperature and saves energy, protects the environment, and still leads to perfect cleaning results.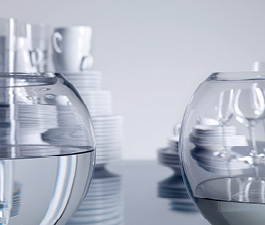 Half-Load*
The 'half-load' function automatically detects the size of the dishwasher load and adjusts water and electricity consumption accordingly. Water and electricity savings for a half-load can be as high as 15% or 19% respectively.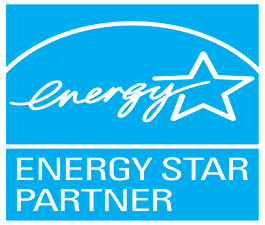 Energy Star
All Miele dishwashers are Energy Star rated, using advanced features such as water and soiling sensors to decrease the amount of water being used in each cycle.